Backed by strong technical and professional partners
We are convinced of new and dynamic business models and rely on strategic partnerships. Thanks to flexible and dynamic organizations with a high level of expertise, we can close gaps and work together efficiently towards our common vision.
TrustRelay
TrustRelay is a Software-as-a-Service (Saas) platform that allows managing data sharing between organizations. On the one hand, they provide the technical foundation on which ELINOR-X is built, and on the other they bring many years of experience in topics such as data sharing and Confidential Computing.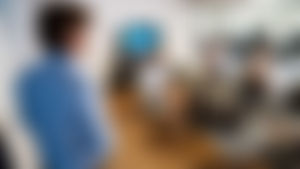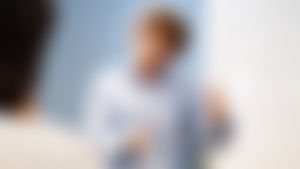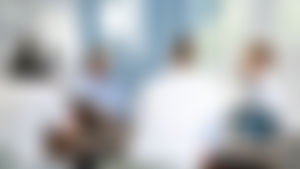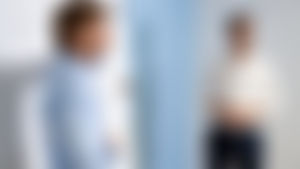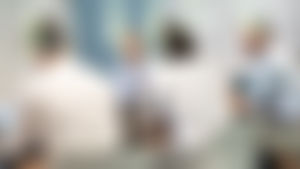 Inspired and continuously challenged by innovative research partners
Access to current research topics and the latest developments is absolutely necessary for the realization and continuous development of ELINOR-X. Therefore, we established an active dialogue with leading academic institutions.
Supported by strong partners
To create added value for smart cities and regions, this innovation booster promotes open and radical innovations.