Sounds exciting. But how to move on?
Knowing that ELINOR-X and its underlying concepts are very complex, we offer different possibilities to get started, if you are interested and without obligation: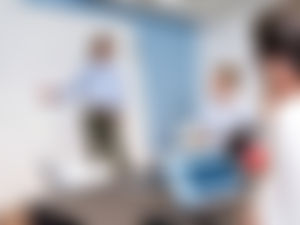 Open exchange / workshop
We would be happy to visit you for a non-binding exchange or a more structured workshop. We will show you the possibilities of ELINOR-X for your organization, no matter if you are owner or user of Urban Data.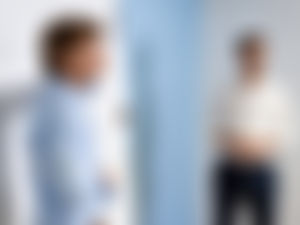 Concrete project request
You already have a concrete idea how you would like to apply ELINOR-X in your organization? We would be happy to exchange ideas with you on how this project could be implemented and where we see any synergies with other Urban Data owners or users in our ecosystem.